A Little Extra Adds A Lot. Join the Kilte Crew to receive $50 off on your first order, pre-order alerts, notes from Hannah and much more.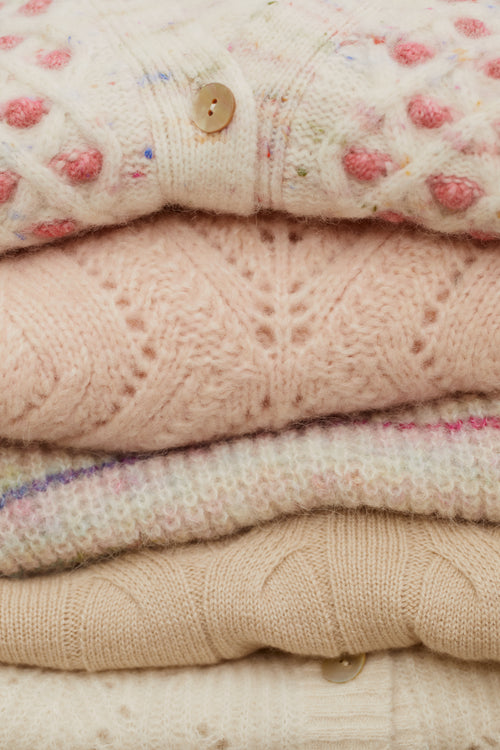 Kilte offers luxury pieces designed and built to go with you from morning routines to evenings out, and everywhere in-between.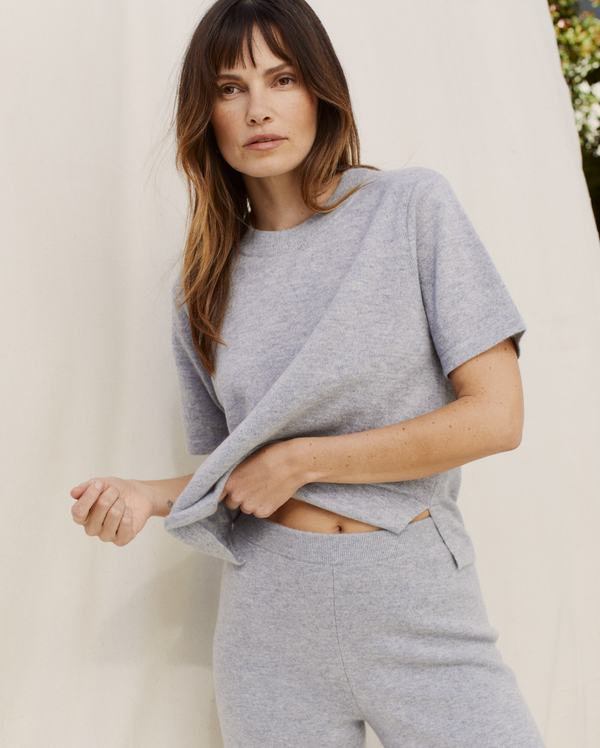 Wear, Wash, Repeat
The Machine Washable Cashmere Collection
Home to Machine Washable cashmere and novelty knits, our pieces are beautiful, smart, feminine and multidimensional, just like you. 
Shop the Collection