We believe that feeling good is good looking. We believe in creating flexible work opportunities for the amazing people who are redefining what it means to be a woman. And sustainability and responsibility in everything we do. Because there's no tomorrow like today for getting sh*t done and feeling fabulous while you do it.
Meet Hannah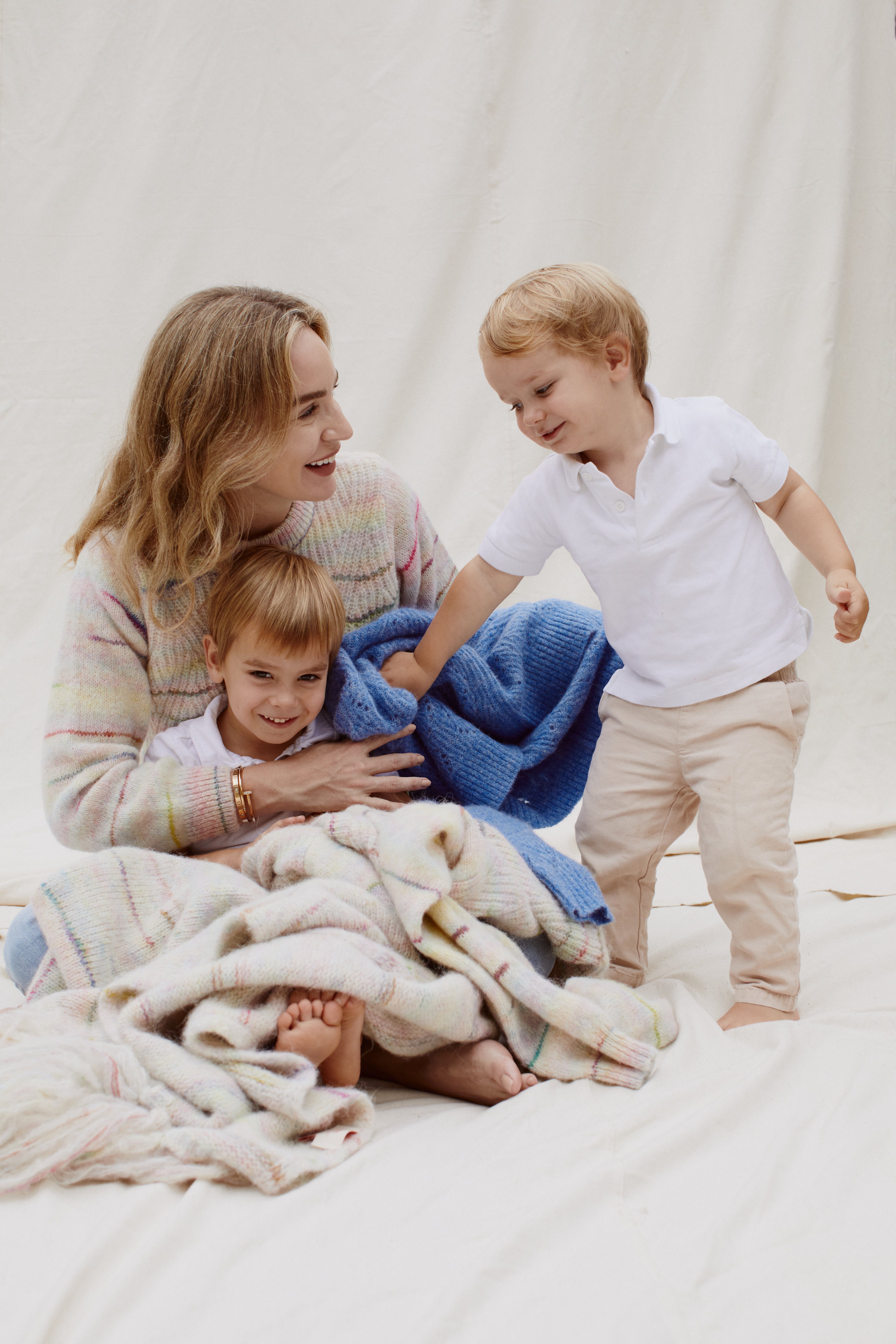 For me, everything changed in October, 2017, when my daughter was born. My world shifted from pre-motherhood—where I had worked in fashion and finance for years—to the joyful and sometimes scary reality of caring for a wonderful new human.

Not only was my day-to-day new, so was my perspective. My existing wardrobe and personal style didn't match my new world. Nor did the old version of my career. I spoke with hundreds of women in a similar position and discovered that they felt the same way. With insight and thought came inspiration: a new approach to style, and a business built to offer a flexible work life to women in retail.

That inspiration became Kilte. A collection and a company made for the woman who isn't one thing—a mother, a partner, a friend, a colleague—but rather who is all of those things and more. That's me and those are the women I admire.

I hope you'll come along with us.
MADE IN ITALY
Sustainably Sourced
Our washable, biodegradable superfine wool is purchased directly from the source. It's combed, dyed and spun at our mills outside of Florence and Milan. Our organic Mongolian cashmere comes from farms committed to animal welfare and protection of grazing pastures. It's all 100% sustainable and 100% traceable back to the source.
MADE TO LAST
Responsibly Produced
Our alpaca, merino and superfine wool pieces are knitted at a factory in Florence, Italy that's been run by the same family for generations. Our cashmere is knitted at a woman-run factory committed to working with independent brands. We know everything about our materials and process, and now, so do you.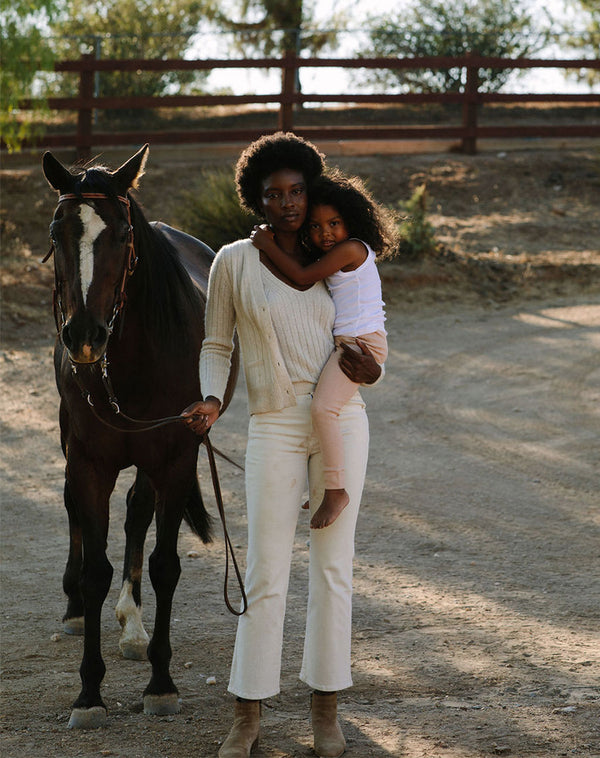 Made by Mothers
Flexibility Woven In
One reason we started Kilte was to create flexible work options for women in retail. Our entire team, from production to design to marketing, are women who left full-time careers to be mothers. All of the styles in our collections are named after these amazing women. Our commitment to flexible work for women continues. Get in touch at careers@kiltecollection.com.